"Thank you so much for everything you've done for this wedding! It was perfect, everything Mike and I could have ever wanted. You have a special talent and true gift for details. I couldn't have done ANY of this without you."
"Caroline, Thank you for being amazing! You made our special day even more special. All your help even before the wedding really made a difference. We couldn't have asked for a better coordinator. We had an absolute blast and are so blessed that you were there to help us through it all. Thank You!"
"Caroline, Thank you so much for all you have done for us up to this point. You have given us such a peace of mind that we are so grateful for! We fully trust you to help our big day run smoothly and we are so excited!"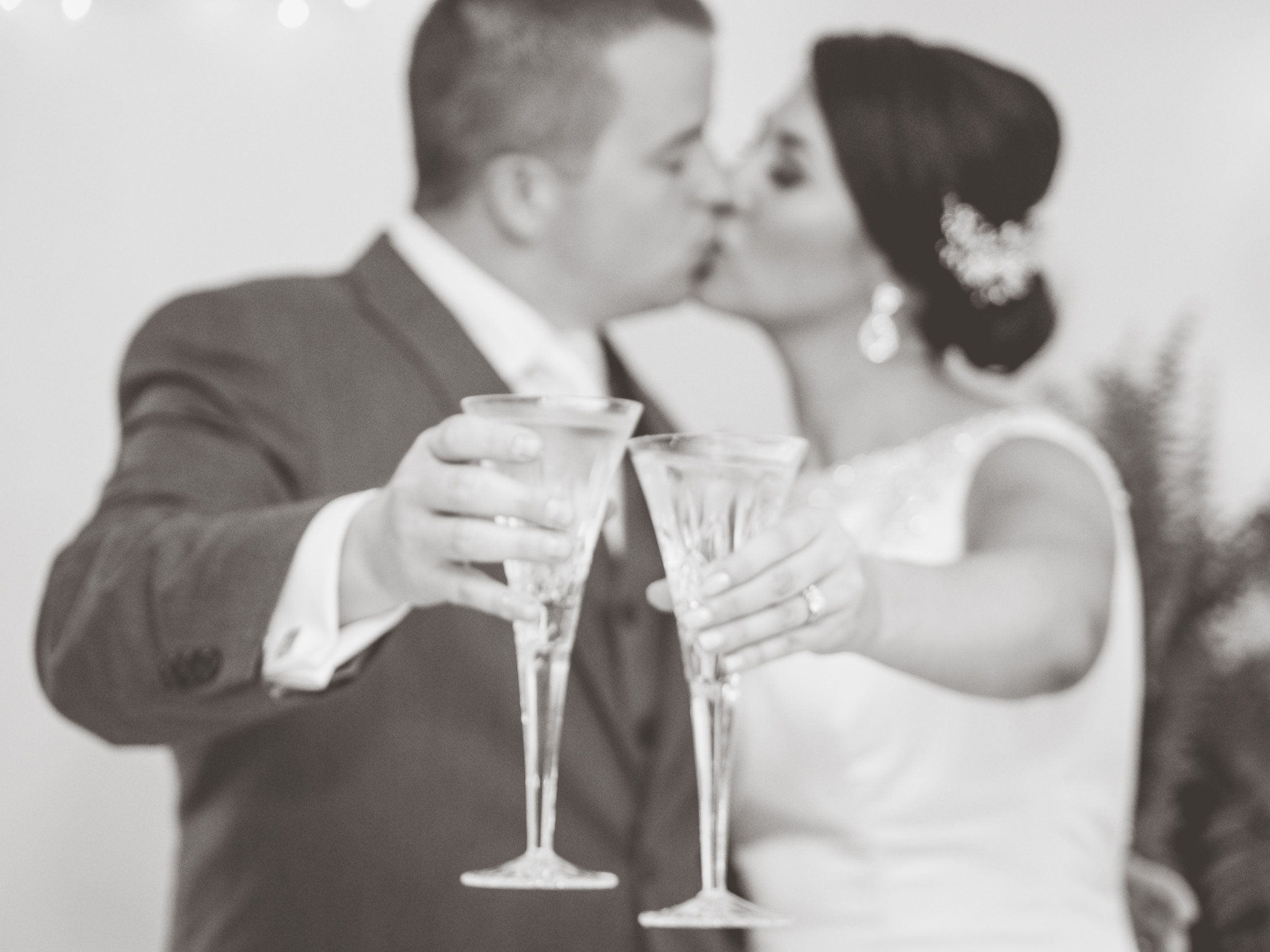 "Caroline, You have been incredible! Thank you for making our day so perfect and special. You were a pleasure tow work with and are incredible at what you do. Thanks!"
"Caroline you are amazing!!! You were super fun to work with and had the creative vision to make my dreams become reality. I thoroughly enjoyed having you be a part of my big day. I can't even begin to tell you how much stress you saved me by handling all the vendor communication and coordination before the wedding. I was actually able to enjoy the day."
"Caroline! Thank you so much for everything you did. You allowed us to completely enjoy ourselves. You just blew us away and we are so glad we met you. We are forever grateful for all that you did. It was Mint to Be that we'd meet you."
"You are literally the best! I could not have imagined this day without your help! You have given me such peace of mind! You always were so quick to answer my emails and questions. You are so amazing at your job and I don't know how to thank you enough! Thank you for making our day so amazing and perfect!"
"Thank you so much for everything you and Brittany did to make our wedding absolutely perfect! Your organizational skills and attention to detail made both the ceremony and reception run smoothly. You are the best wedding coordinator we could have asked for and we really appreciate all your hard work!"